TeboCam OpenSource is now available - based on TeboCam 3 with multiple camera detection.
(Scroll to the bottom of the screen to find the link for the source code)
Monitor your property with a movement sensitive security system

Follow @tebocam on twitter and use #tebocam to tweet on TeboCam

Receive emails on movement detection together with attached images.
Publish webcam images at set intervals.
Access and control online.
Monitor up to 9 webcams simultaneously(USB or IP webcams)
Visit the Ideas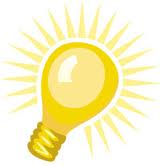 page to see some of the possible uses for TeboCam.

Read about more of the features of TeboCam by clicking here
TeboCam has had over 377,000 downloads since release(1 January 2010 - 22 December 2012).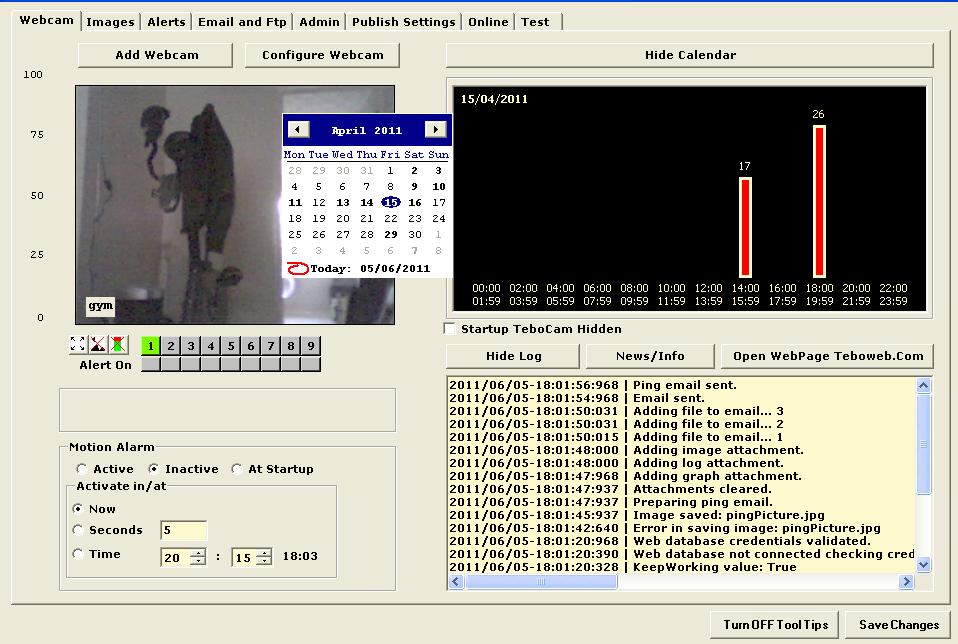 Check out the tutorials on YouTube to help get you started
Visit the forum to have your questions answered.
Motion detection algorithms written by Andrew Kirillov.
Read Andrew's article on CodeProject by clicking here
Download TeboCam 3 下載
Click here for the TeboCam source code page.
TeboCam 2.62 is still available to download(this is the single camera version - no source code is available for TeboCam 2.62).
Click here to download TeboCam 2.62