Download teboweb software
TeboCam
Download TeboCam for free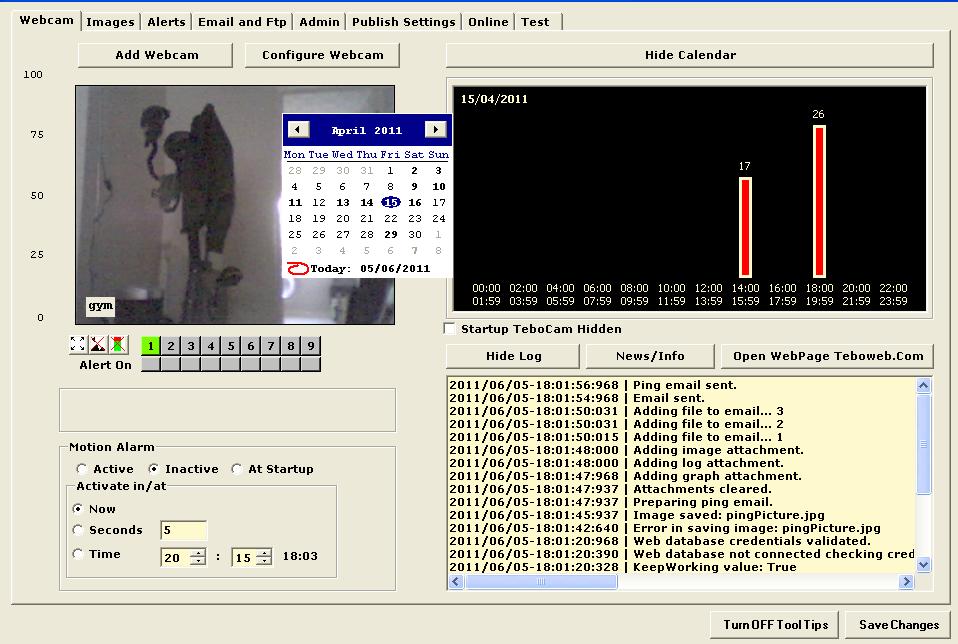 To install TeboCam simply unzip the downloaded file and place the contents into a folder of your choice.
Clicking on the TeboCam.exe file will start TeboCam.
Once you have downloaded TeboCam all future updates of TeboCam will take place automatically, with your consent,
when a new version is available online.